My New Website Is Coming Soon...
My name is James and I am web designer & developer and graphic designer working in Stockton-on-Tees, Middlesborough and throughout the Teesside areas.
If you would like to get in touch please send me an email!
SEND ME AN EMAIL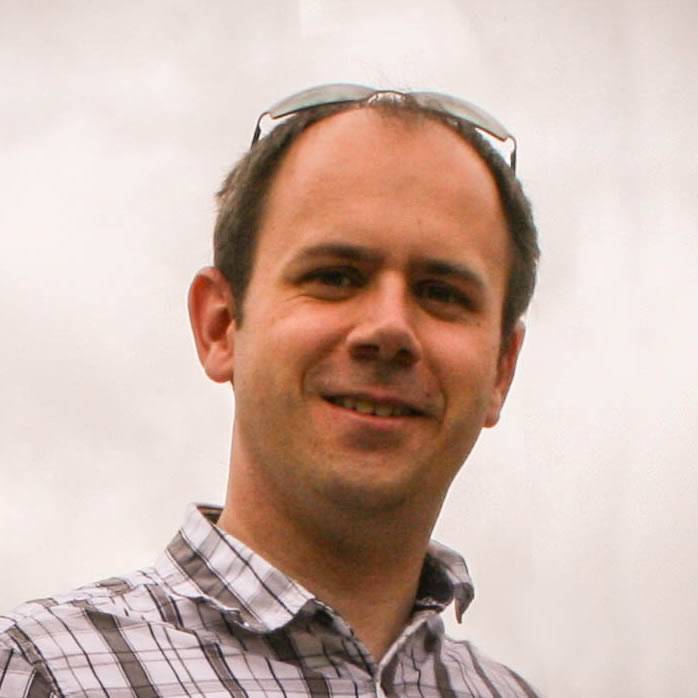 Change the background
Swap the background-color utility and add a `.text-*` color utility to mix up the jumbotron look. Then, mix and match with additional component themes and more.
Add borders
Or, keep it light and add a border for some added definition to the boundaries of your content. Be sure to look under the hood at the source HTML here as we've adjusted the alignment and sizing of both column's content for equal-height.